COLD BREW CLUB CORPORATE PROGRAM
POWER YOUR AT HOME WORKFORCE ⚡

COLD BREW CLUB OFFERS THE MOST CONVENIENT IN YOUR FRIDGE CAFFEINATION SOLUTION FOR THE MODERN EMPLOYEE

One single 3L pouch provides up to 9L of regular strength cold brew coffee.
That's 2.5 Gallons.
300+ Fl. ounces.
38 cups.

.. or just a lot of coffee.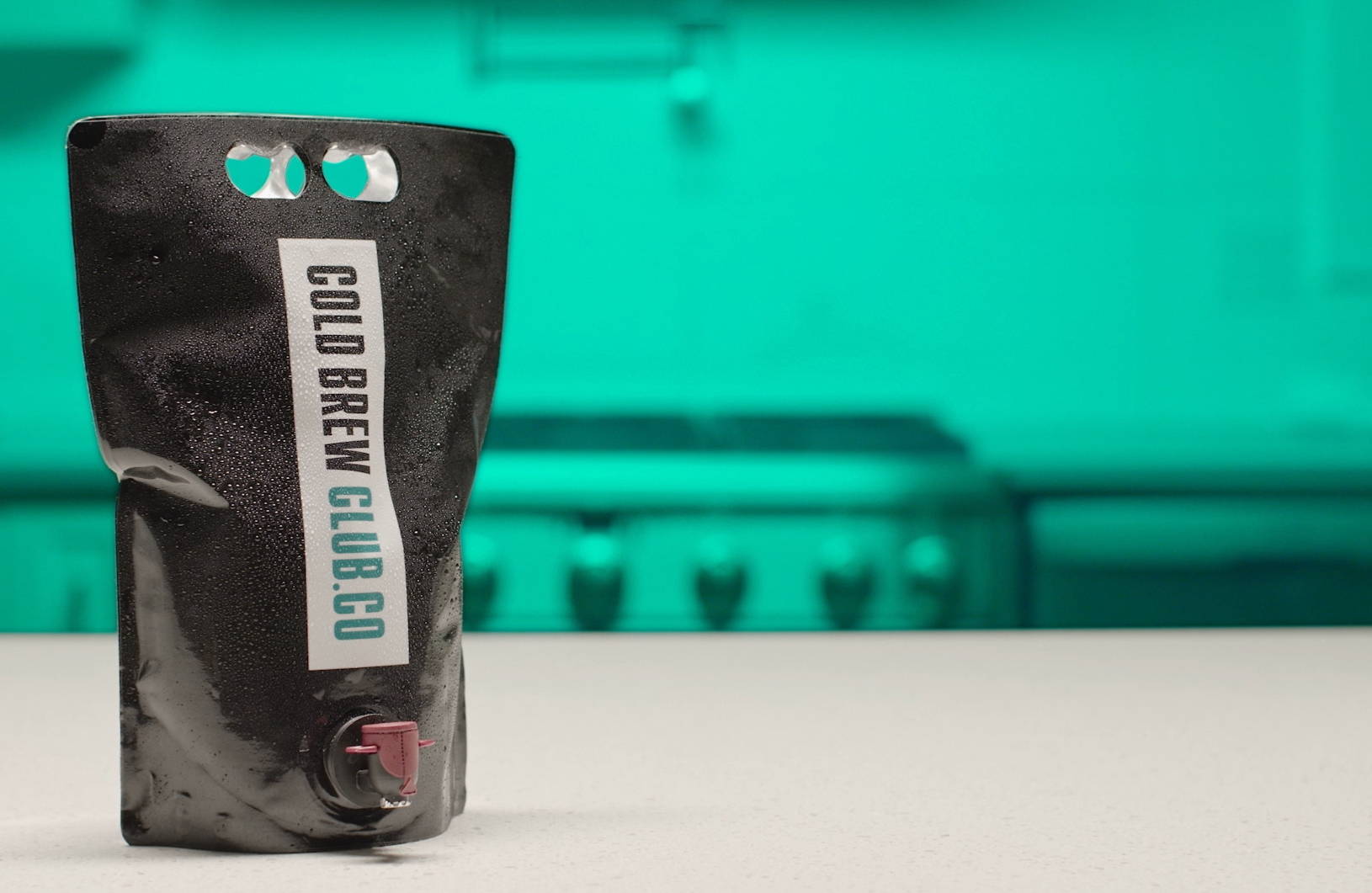 3L SUPER CONCENTRATE

CREATES 38 CUPS



Simply send us your email and our team will be in touch with details.
Volume discounts available.

Save up to 25% when purchasing and sending coffee to multiple employees



Simply send us your employee addresses, and we'll take care of the rest.

Cold Brew Club ships your first order in 2-5 days.


Completely Climate Neutral
Fully certified as a completely carbon neutral product through Climateneutral.org

Cold Brew Club offsets every ton of carbon it creates, each and every month.

Plus, your packaging is fully recyclable and biodegradable.
100% Satisfaction Guaranteed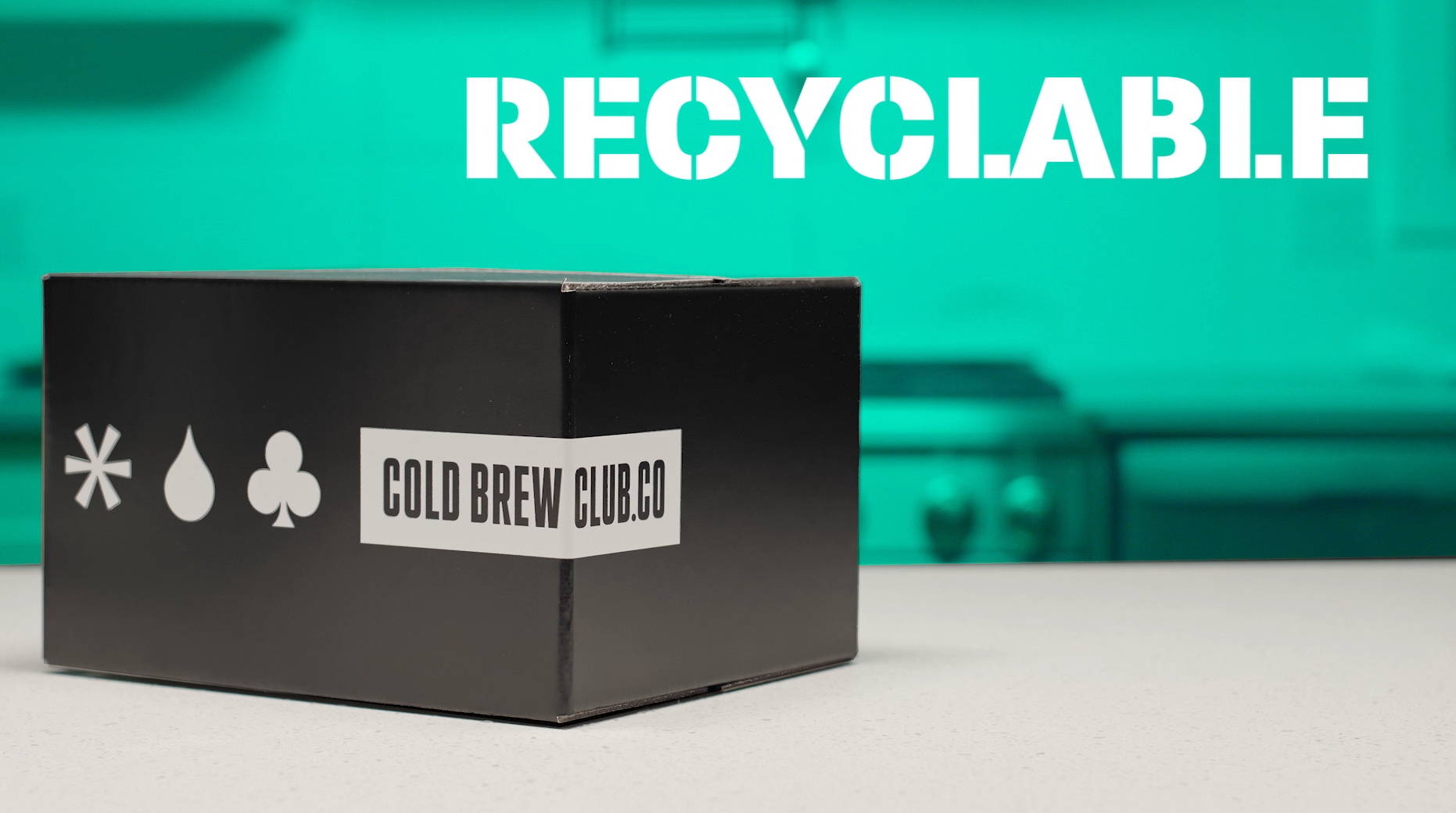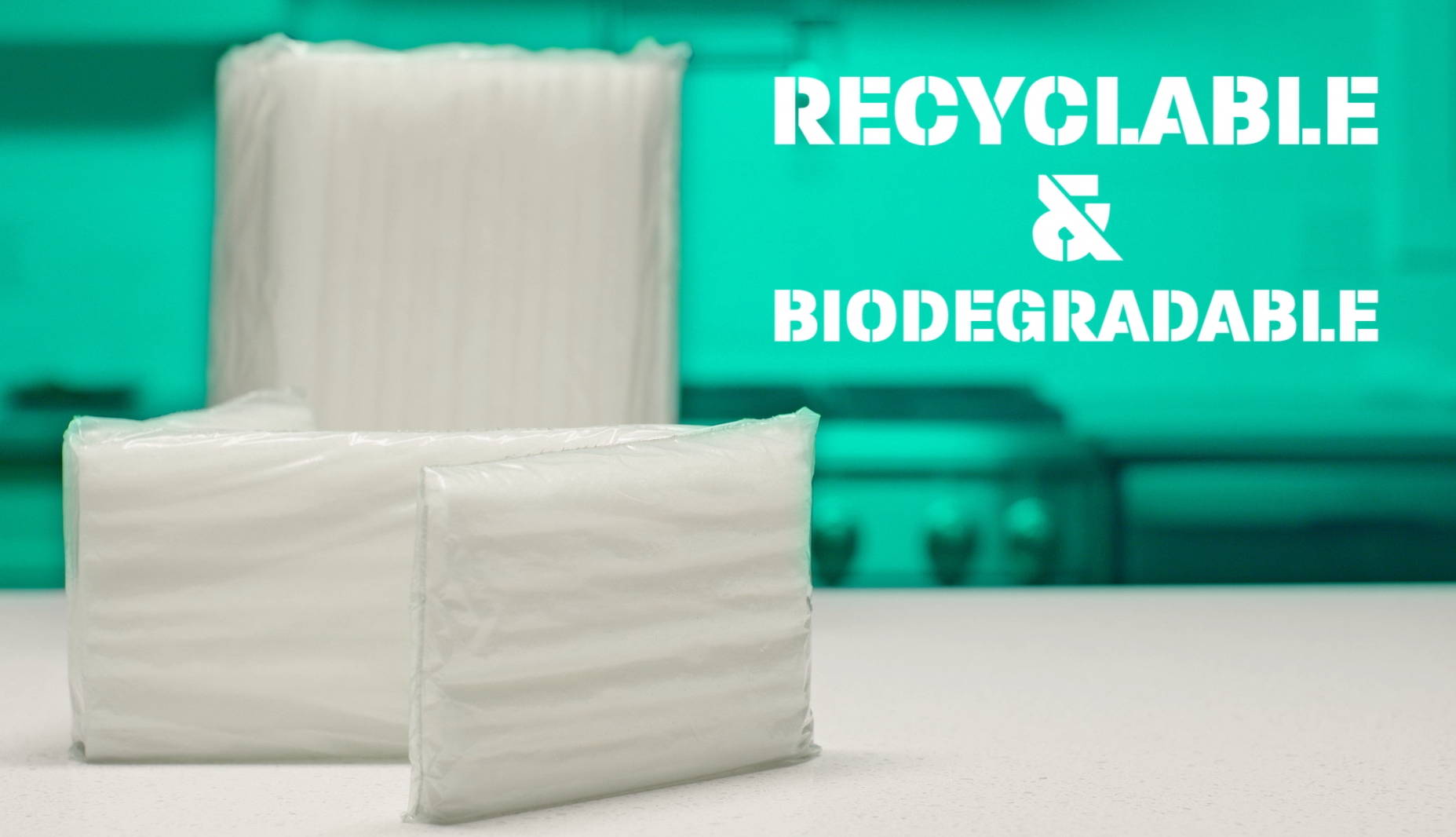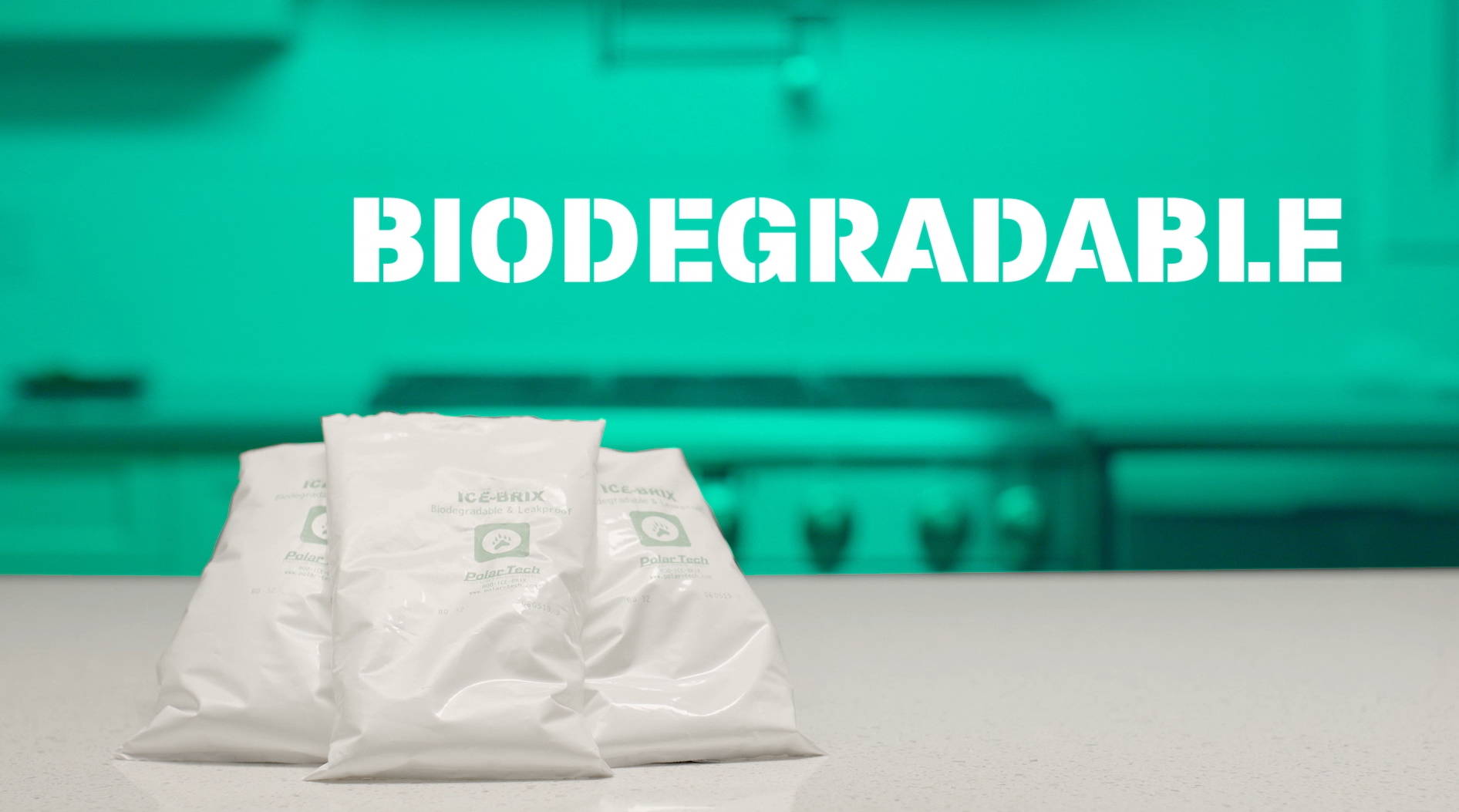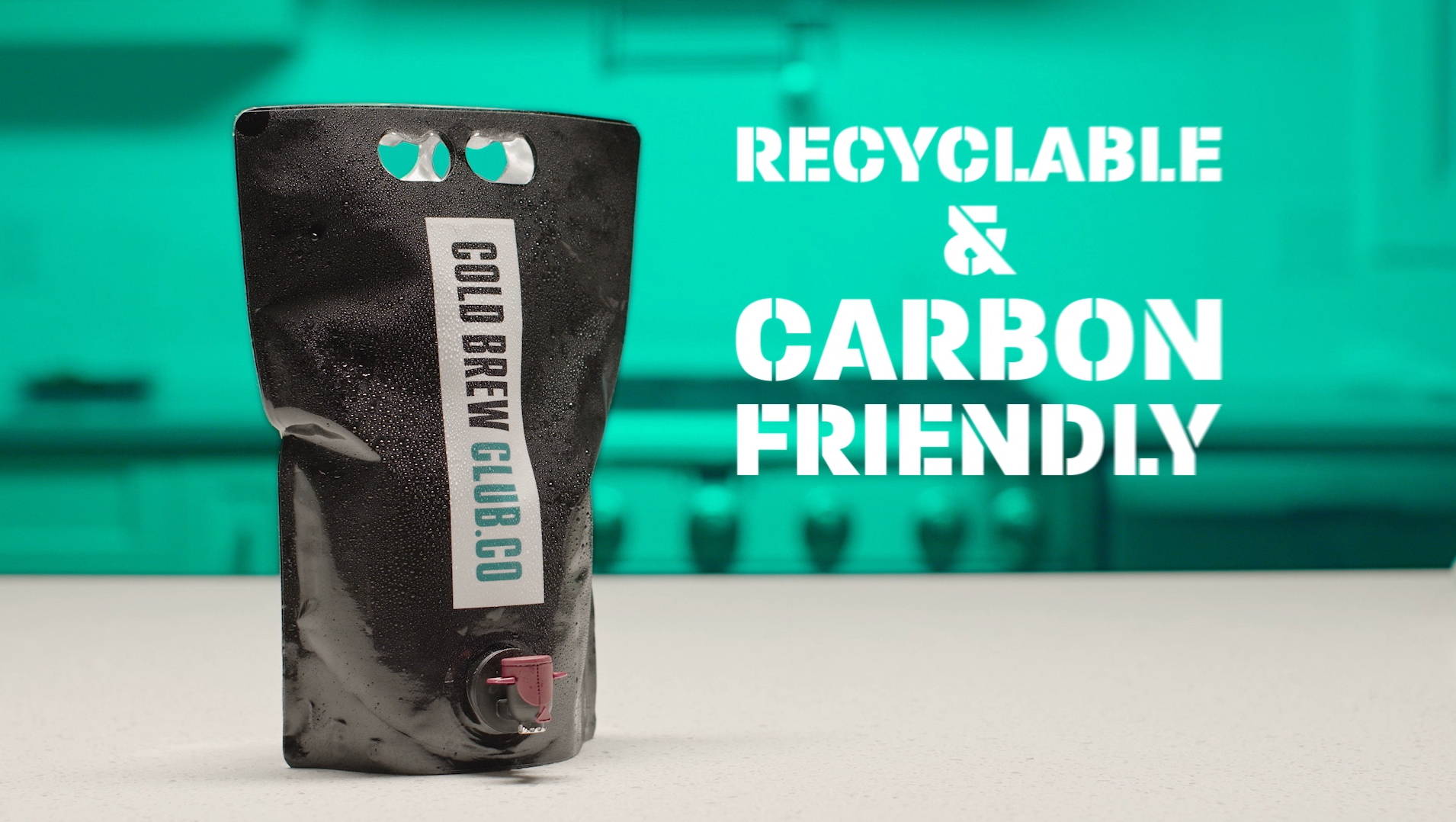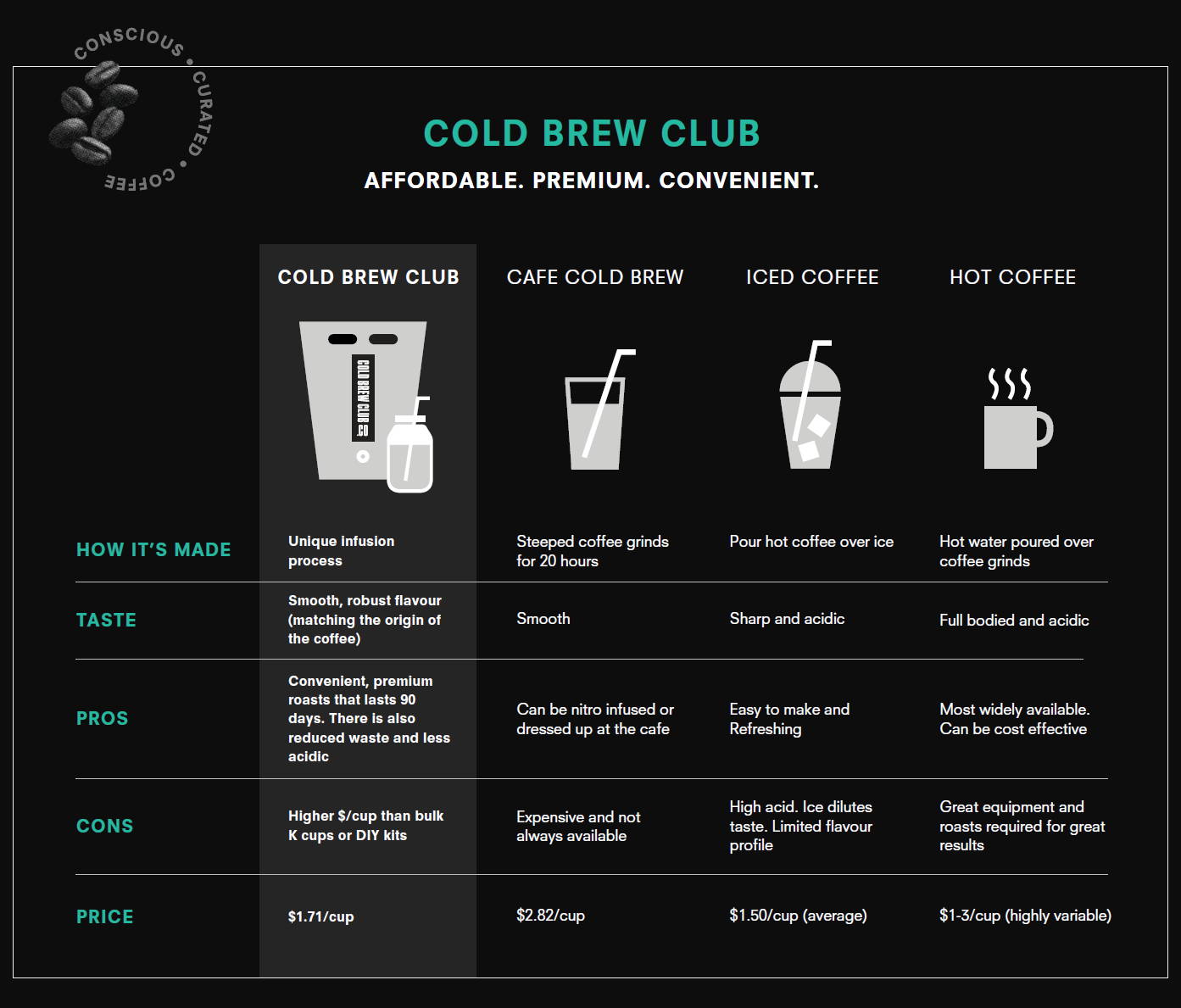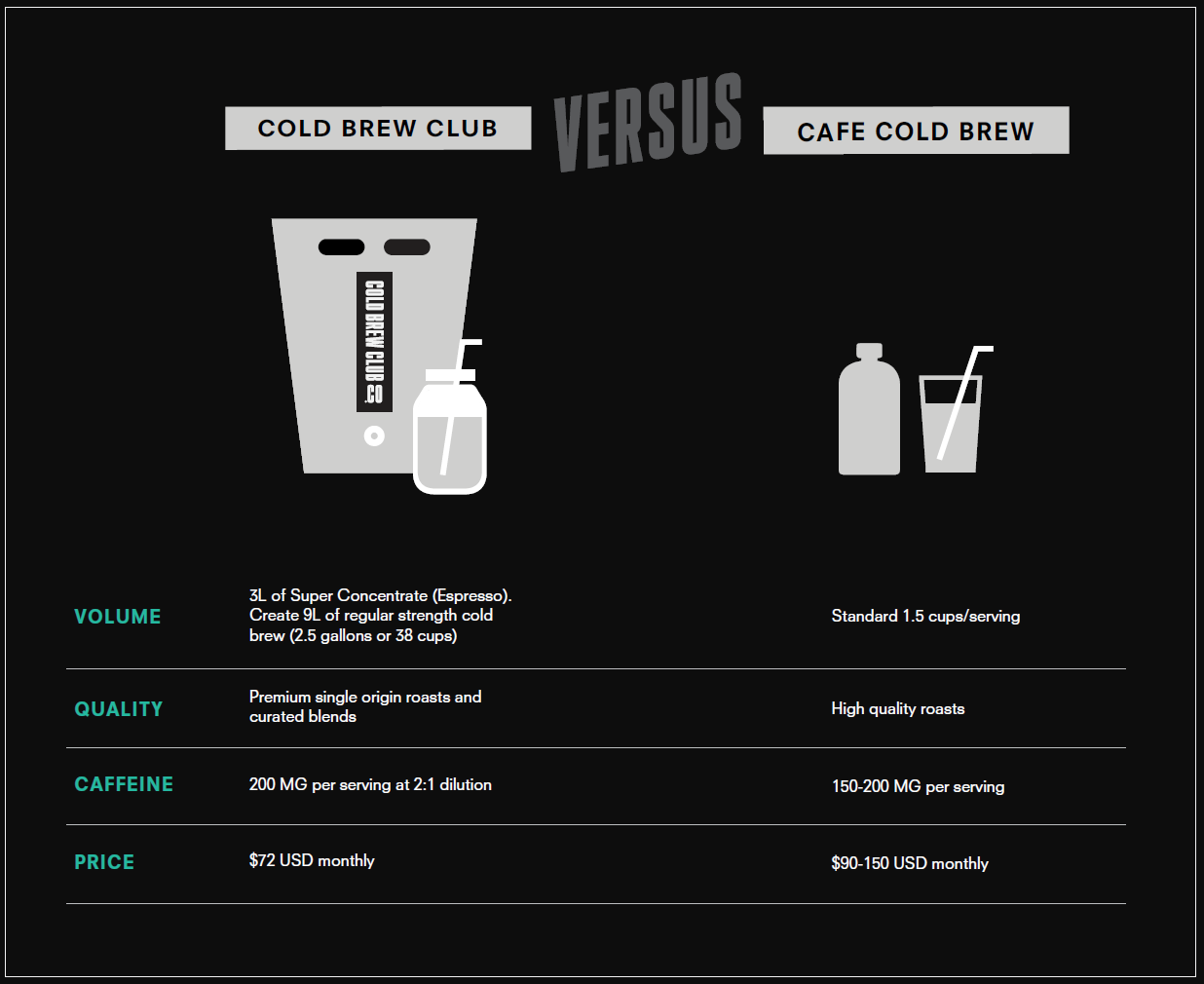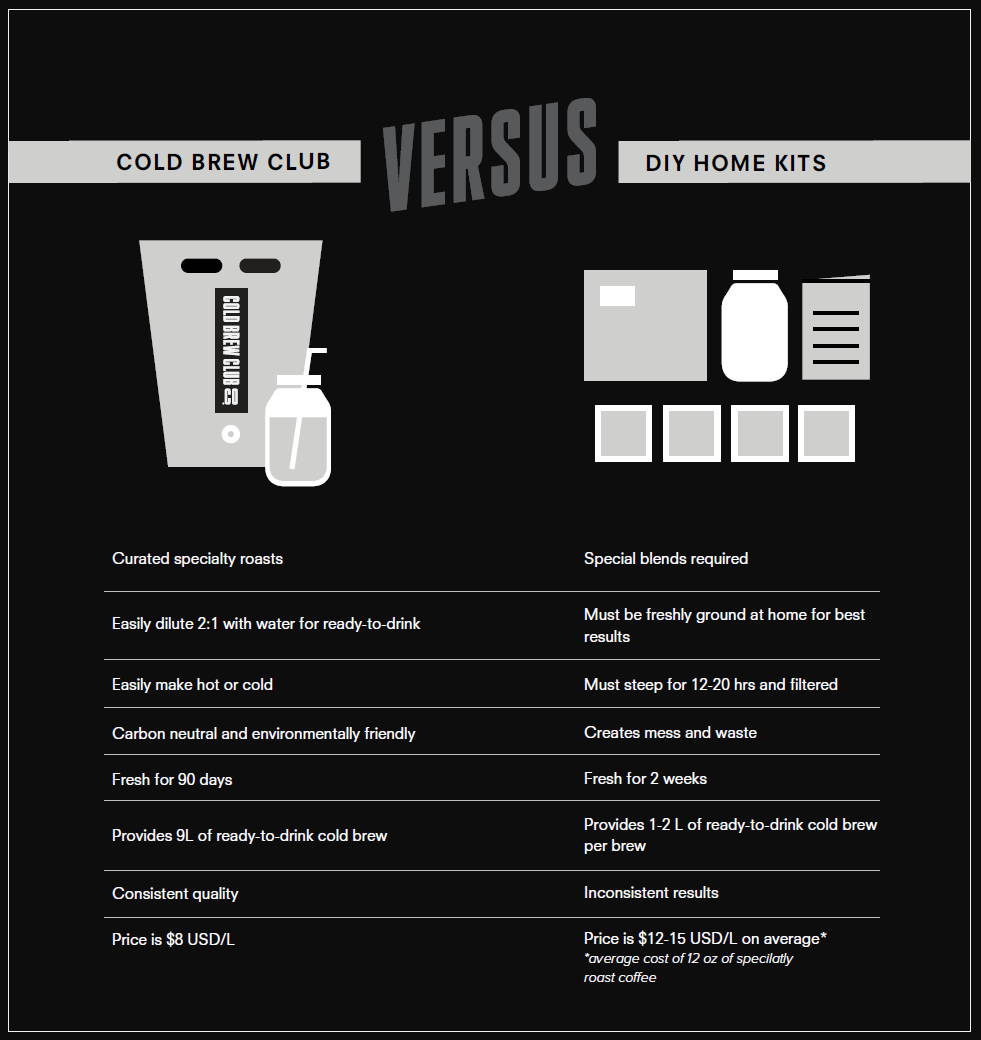 DON'T TAKE OUR WORD FOR IT - LISTEN TO THIS MAN IN A LAB COAT