---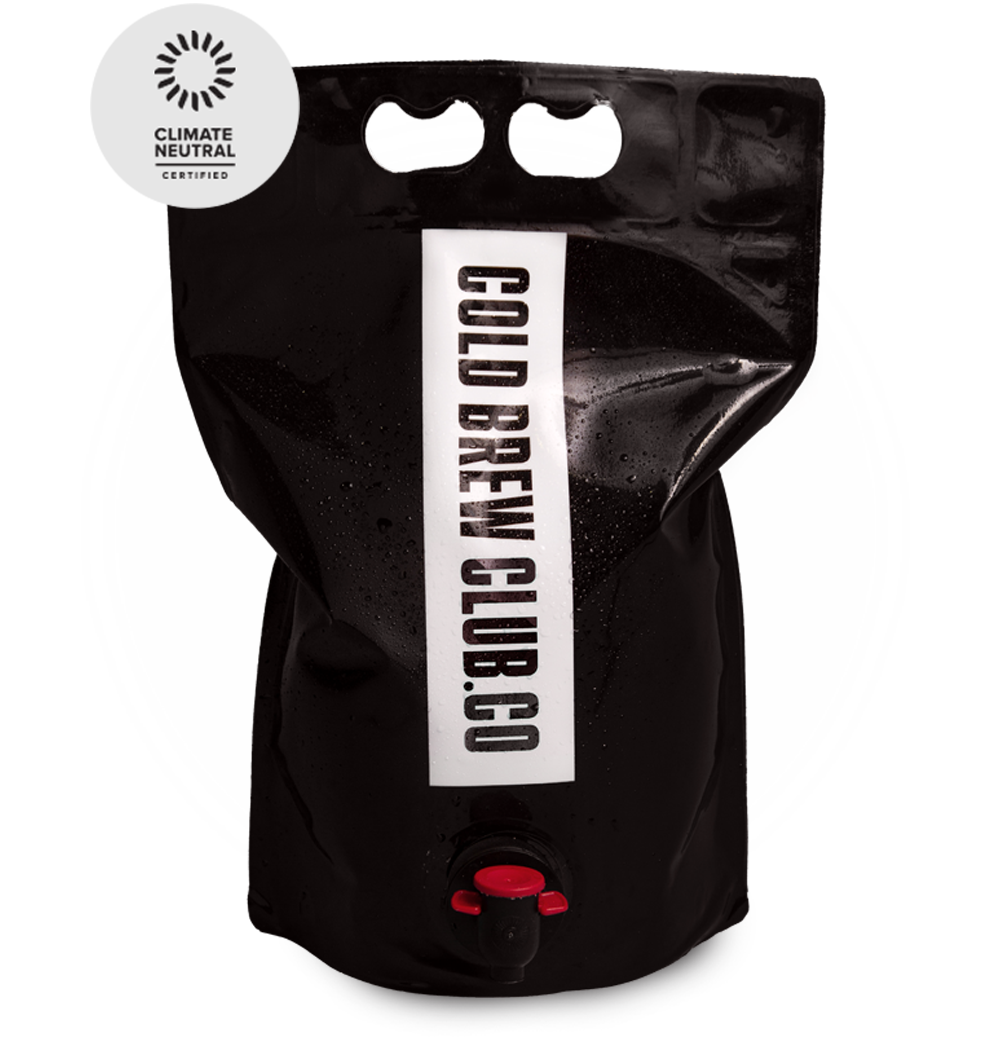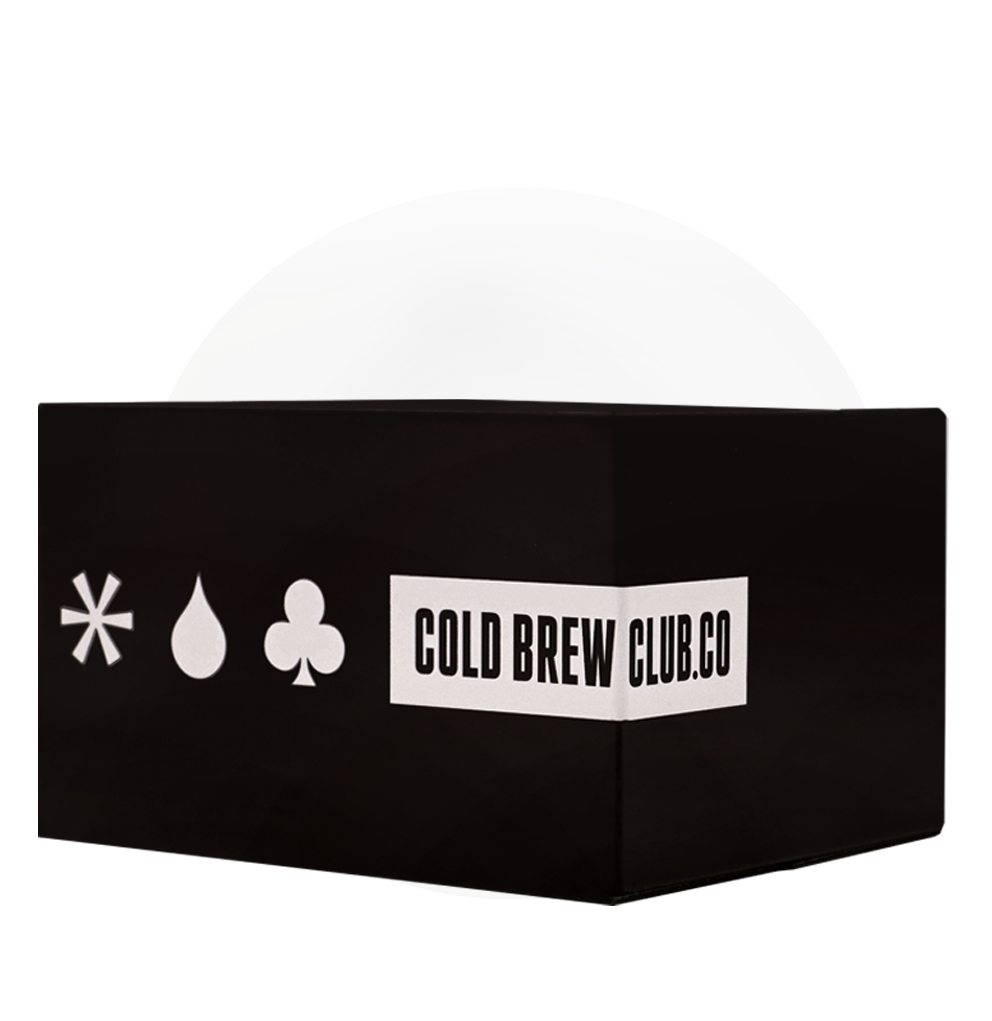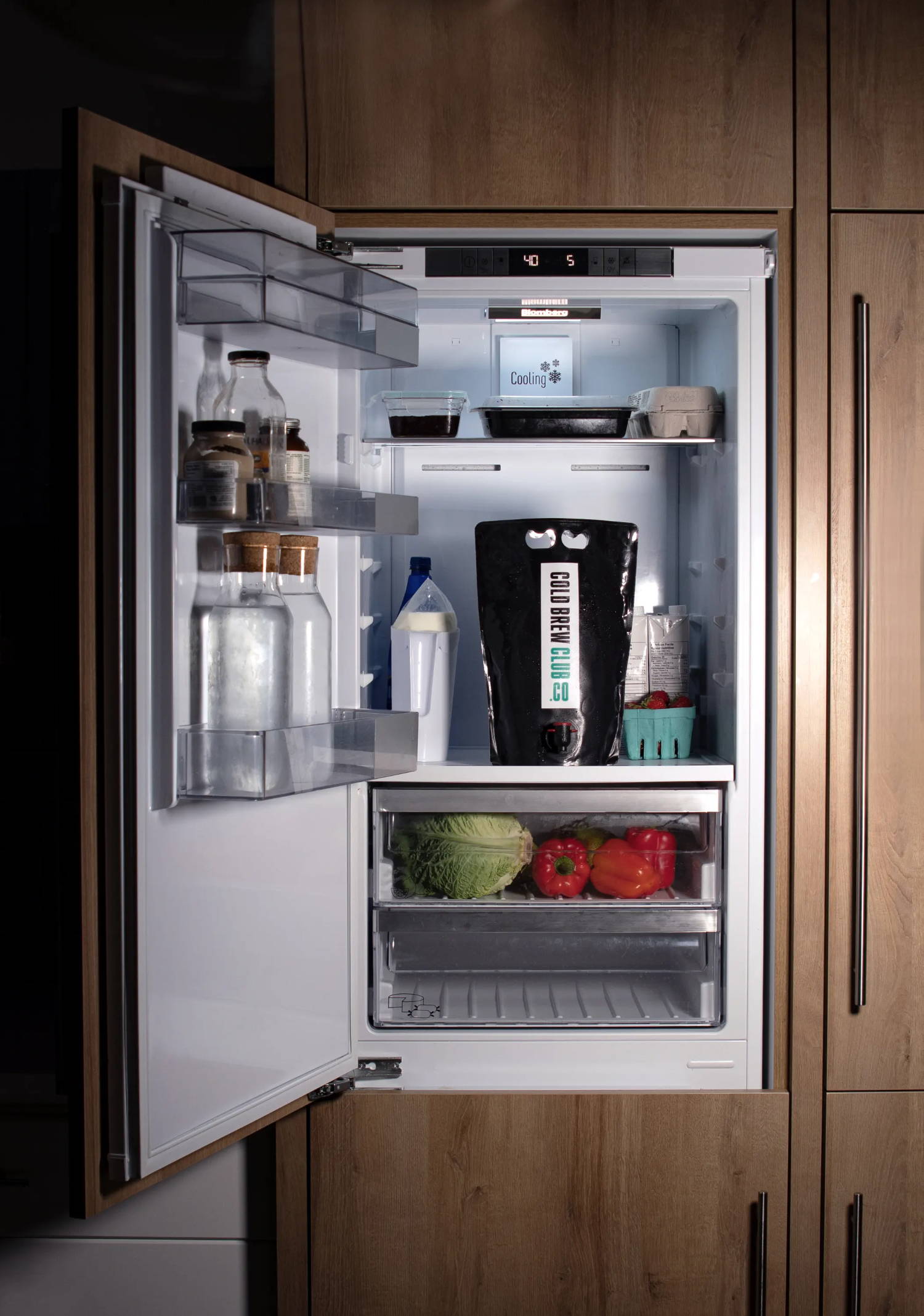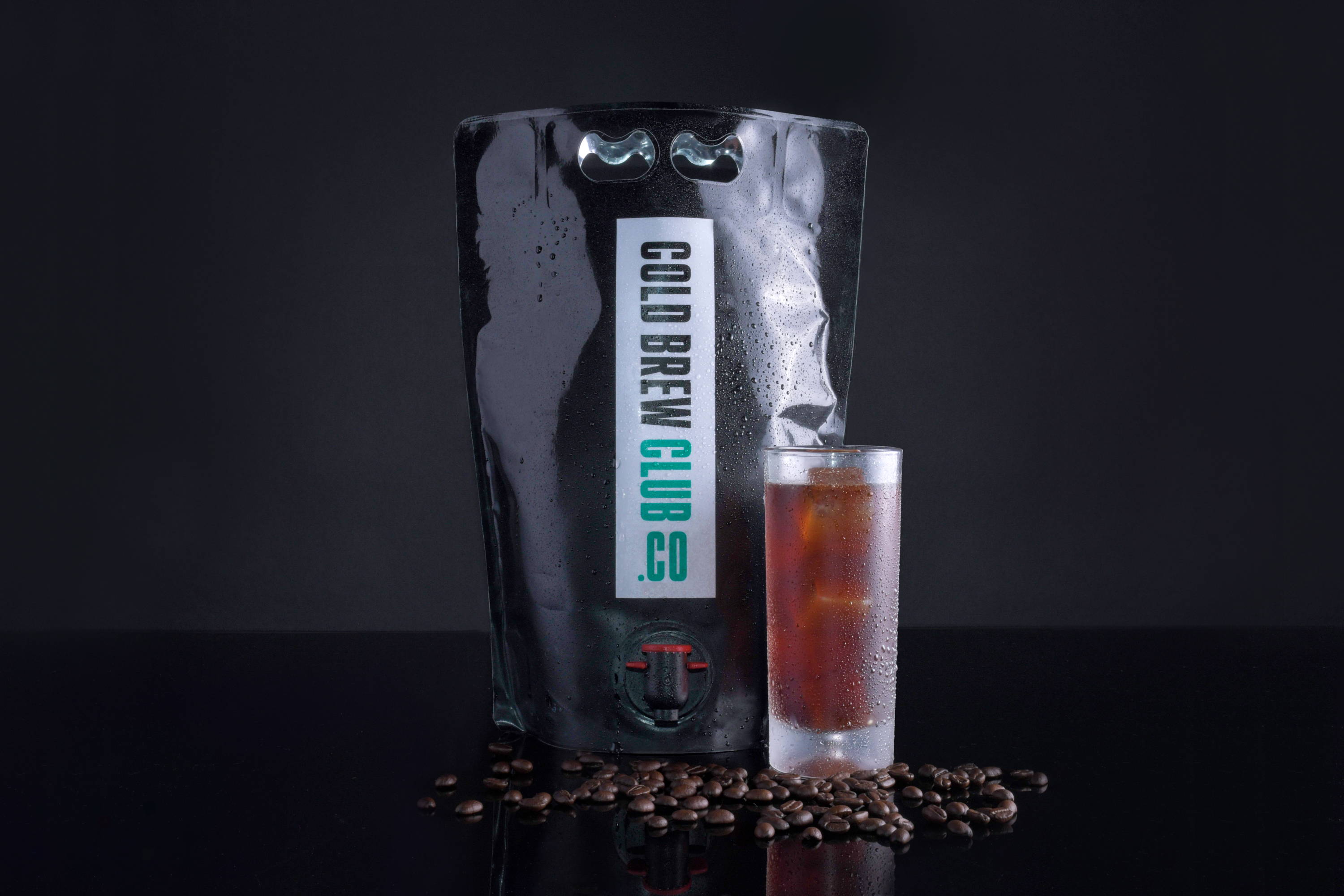 Ascension | Signature Brew
ARABICA | MEDIUM BODIED | MEDIUM ROAST

The beans are sustainably sourced in Guatemala from farms with high altitude. This gives their roasts extreme character and definition — a non-negotiable trait for our brew.
MORE ABOUT OUR COFFEE

Tasting notes:
• Strong Cocoa
• Sweet + Syrupy
• Smooth + Slightly Nutty
• Low Acid
COLD BREW CLUB MEMBERSHIP INCLUDES
• One pouch of super concentrate (makes 38 cups)
• Premium AA grade blends and origins
• Shipped every month directly to your doorstep
• Satisfaction Guaranteed. Cancel anytime
• Lasts 90 days. 6X longer than home brew kits.
• Ships UPS Ground. 2-3 days average

MONTHLY MEMBERSHIP
$59 / MTH
$1.55 / CUP
3 MONTH MEMBERSHIP (PRE-PAID. SHIPPED MONTHLY)
$53 / MTH
$1.40 / CUP
---
---
---
Fully certified as
a completely carbon
neutral product
We offset every ton
of carbon it creates,
every month
Fully recyclable
and biodegradable
packaging
---
YOUR EARTH FRIENDLY PACKAGING
Recyclable corrugated cardboard using corn-based biodegradable ink
Recyclable corrugated cardboard using corn-based biodegradable ink
85% more carbon efficient than glass. Light weight and recyclable material
Recyclable outer wrapping and fully biodegradable corn-based foam
Recyclable outer wrapping and fully biodegradable corn-based foam
Fully biodegradable gel and wrapping. Reusable and landfill friendly. Breaks down in ~18 months
Fully biodegradable gel and wrapping. Reusable and landfill friendly. Breaks down in ~18 months
---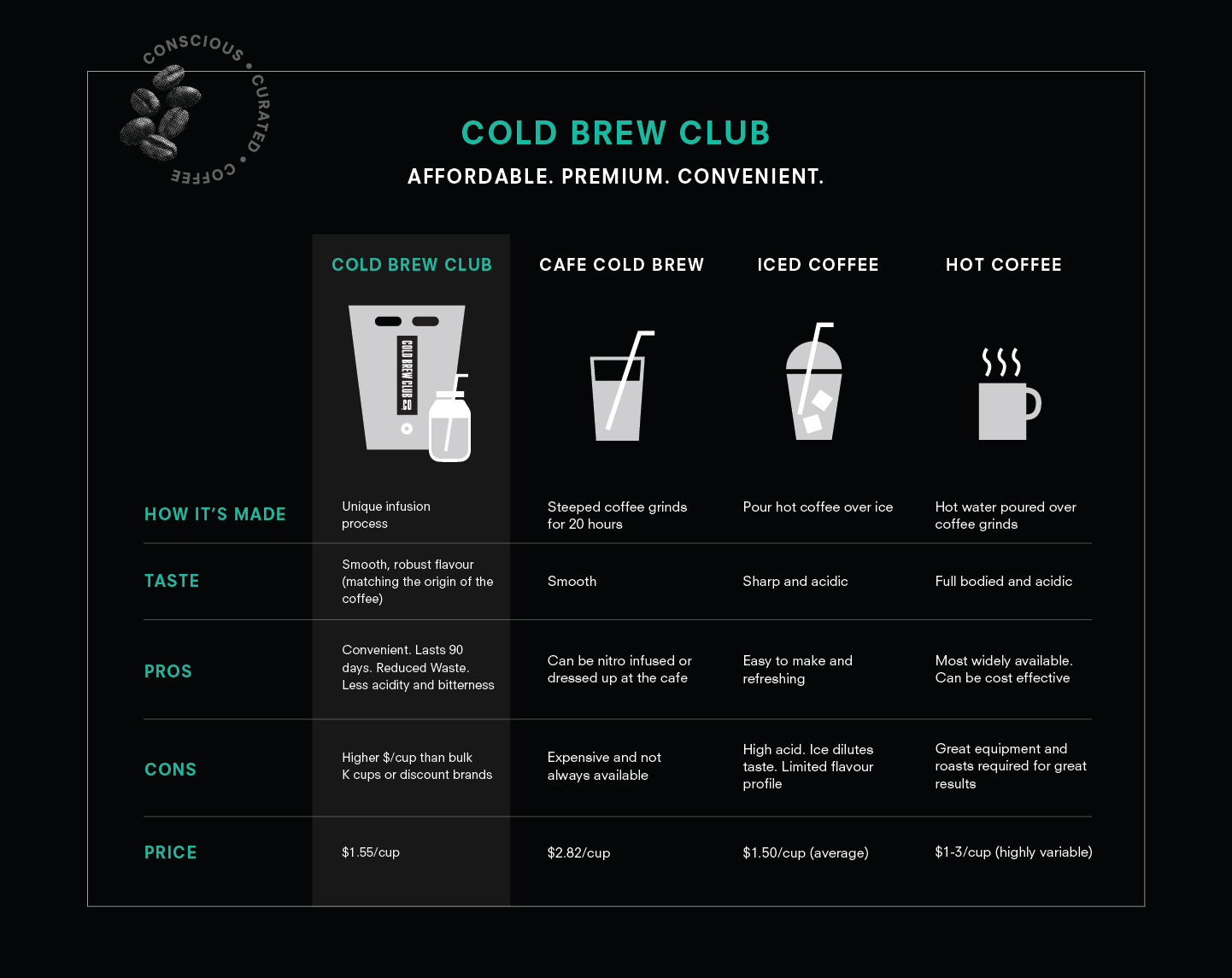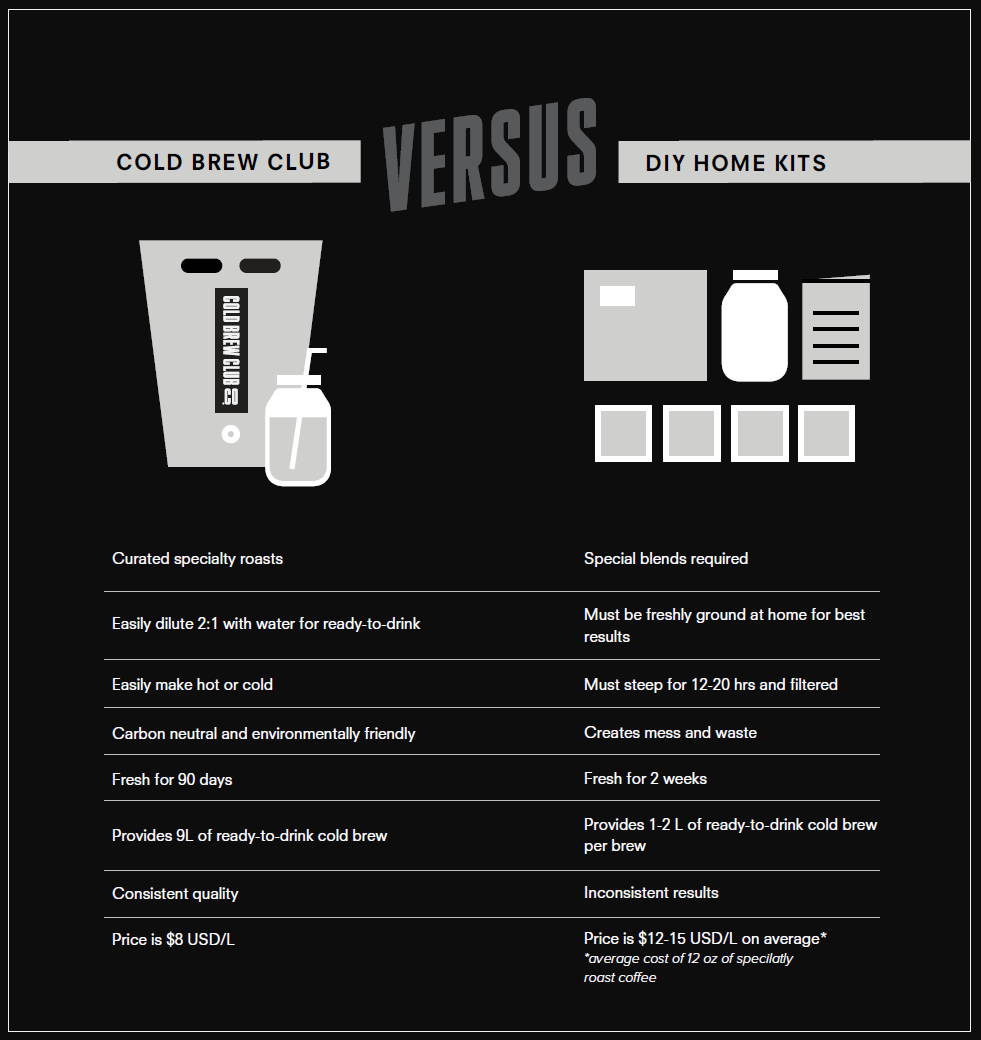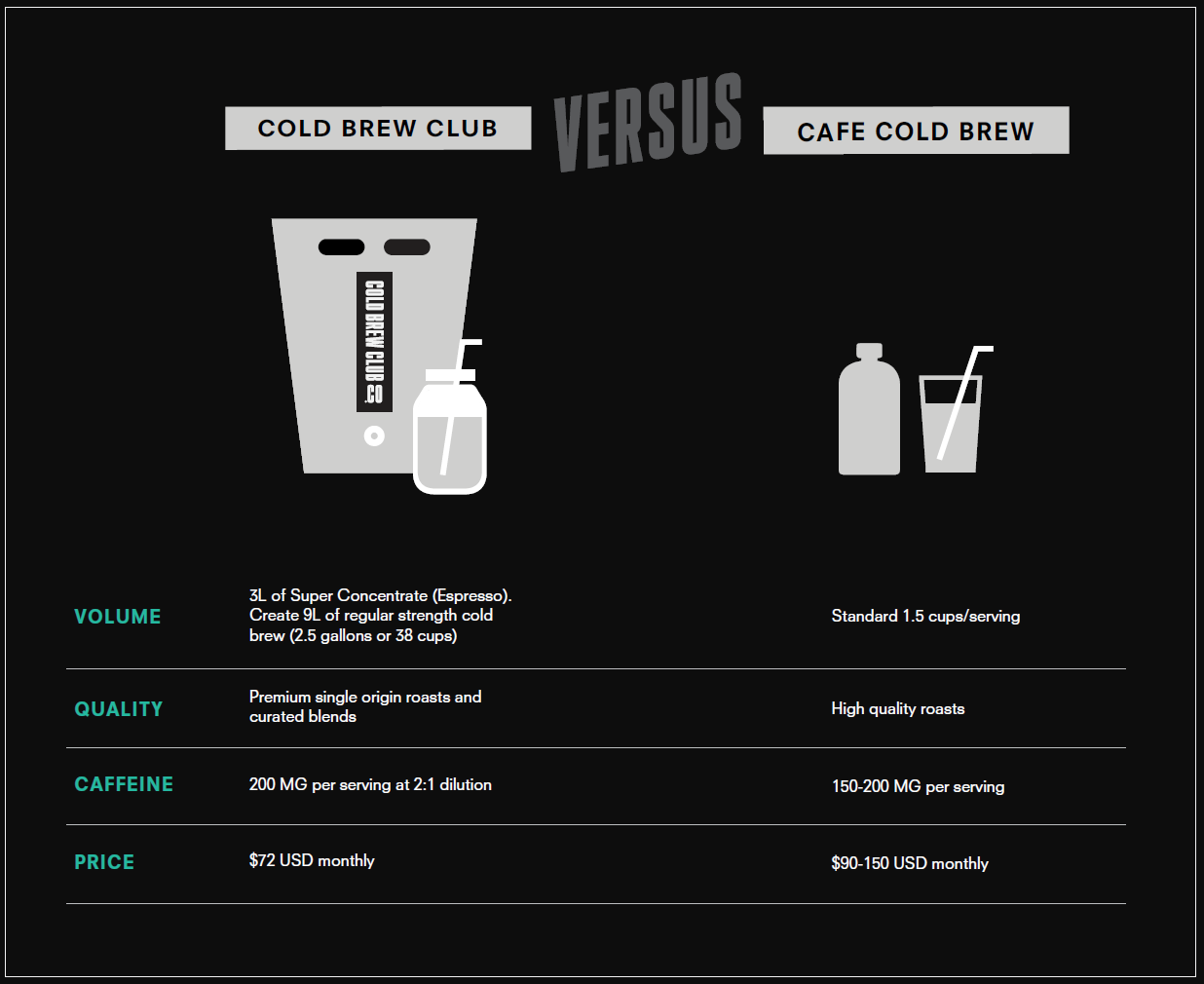 DON'T TAKE OUR WORD FOR IT. LISTEN TO THIS MAN IN A LAB COAT + CHECK OUT REVIEWS AND STORIES BELOW